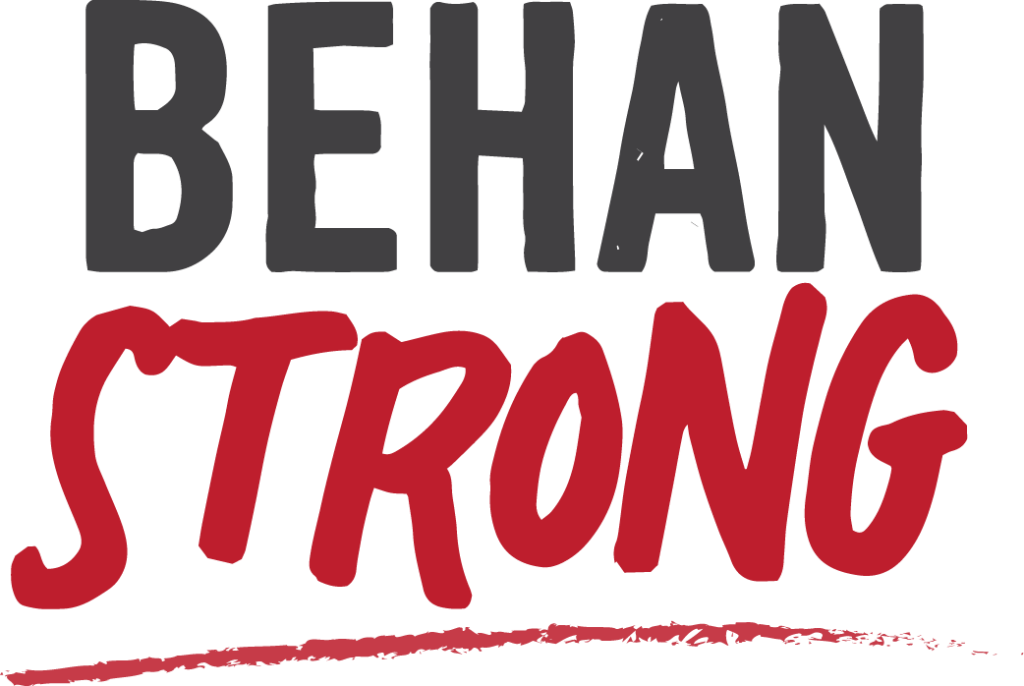 Highlights from all 3 games of the 2023 Behan Strong Invitational.
In May of 2022, St. John's head coach Pat Behan was diagnosed with ALS.  The Behan Strong Invitational was a great night of hoops, but most importantly a great opportunity to support Coach Behan in his fight with ALS.
To read more about Coach Behan's battle with ALS and to find ways to help, go to behanstrong.com.

Subscribe to our channel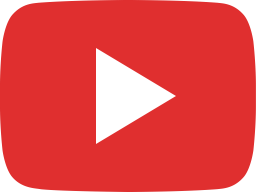 OVERTIME CLASSIC St John's vs IMG Highlights - Behan Strong Invitational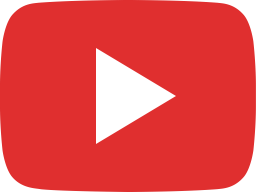 Bullis vs Jackson-Reed Highlights - Behan Strong Invitational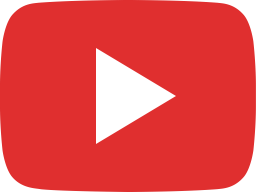 Paul VI vs St. Mary's Ryken Highlights - Behan Strong Invitational