Capitol Hoops 2017 Player Rankings – Class of 2021- TOP 30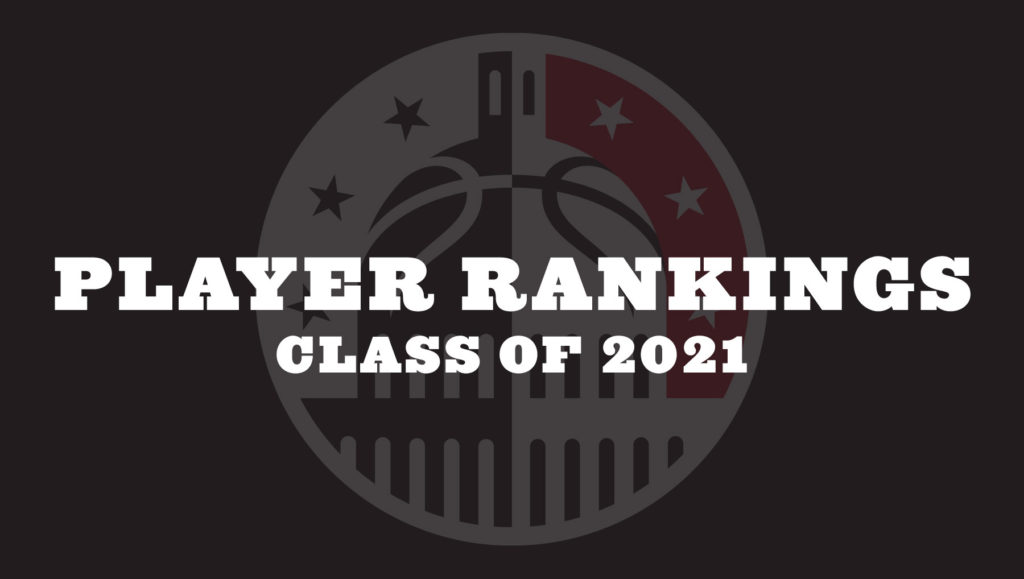 Capitol Hoops releases it's 2017 edition of player rankings.
We start off with the class of 2021's top 30.  2020, 2019, and 2018 will be released over the next few weeks.
Look back at our archives of former player rankings. 
Ranking players is a difficult process. With the help of over a dozen high school coaches, AAU coaches, and various people in the media we feel that we have a very comprehensive list. While it is never possible to get these 100% accurate, we put a lot of time and resources into making these as accurate as possible.
Rankings represent a combination of production and potential.
2021 – TOP 30
| | | | |
| --- | --- | --- | --- |
| | Name | Pos | School |
| 1 | Trevor Keels | WF | Paul VI |
| 2 | Aminu Mohammed | WF | Carroll |
| 3 | Brayon Freeman | PG | DeMatha |
| 4 | Ryan Conway | G | Dulaney |
| 5 | Victory Naboya | C | St Johns |
| 6 | Julius Ellerbe | WF | Capitol Christian |
| 7 | Jakai Robinson | WF | National Christian |
| 8 | Darius Tilghman | WF | Calvert Hall |
| 9 | Devon Savage | WF | St Johns |
| 10 | Detwan Montague | F | St Frances |
| 11 | Adam Walden | C | Wilde Lake |
| 12 | Malcom Dread | WF | Gonzaga |
| 13 | Wes Peterson | WF | Bishop O'Connell |
| 14 | Chace Davis | G | St Andrews |
| 15 | Ya'Quin Staton | WF | Rock Creek |
| 16 | Guy Fauntleroy | PG | St Johns |
| 17 | Darius Johnson | PG | Episcopal |
| 18 | Ahmad Harrison | PG | Gerstell Academy |
| 19 | Jalen Hall | PG | DeMatha |
| 20 | Malik Missouri | WF | Gilman |
| 21 | Zion Russell | G | Riverdale Baptist |
| 22 | Seveon Jackson | G | St Johns |
| 23 | Terrence Butler | F | McNamara |
| 24 | Jao Ituka | G | Gaithersburg |
| 25 | Rasheed Dupree | PG | Friendship Tech |
| 26 | Cole Hanin | G | Bullis |
| 27 | James Gross | G | Riverdale Baptist |
| 28 | Jake Koverman | F | Southern |
| 29 | Jaylin Webster | G | Dulaney |
| 30 | Kino Lily Jr | G | Landon |